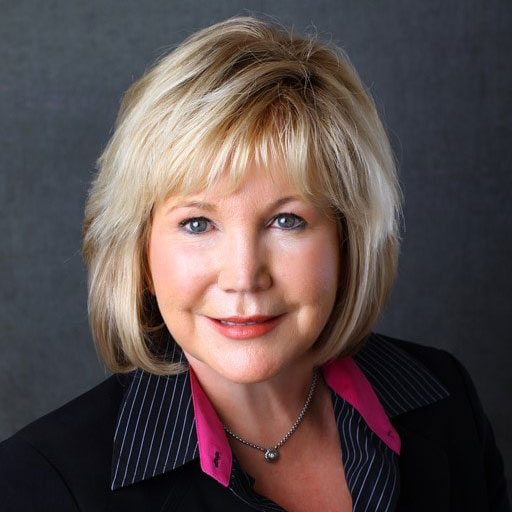 Suzanne Quillen
Vice President of Healthcare Innovation
Ernest Health Inc.
Suzanne is currently the Vice President of Healthcare Innovation for Ernest Health, a Post-Acute Care Hospital Company who operates 30 hospitals across the country. Prior to this she was the CEO of the Advanced Care Hospital of Southern New Mexico also an Ernest Hospital. Suzanne's background includes experience in both private and public healthcare sectors.
A Registered Nurse and a Nurse Practitioner with a Master's degree in Public Administration from New Mexico State University, Suzanne has more than 28 years of experience in health care management/leadership.
Suzanne has served on several boards in and around the State including the New Mexico Hospital Association Board of Directors, The Community Foundation of Southern New Mexico, The Bridge of Southern New Mexico, Memorial Medical Center, The Las Cruces Chamber of Commerce and many others. She was also appointed by the Governor of New Mexico to the Board of Regents at the University of New Mexico where she served as the Chair of the Health Sciences Center Board of Directors.
Suzanne resides in Las Cruces and Santa Fe and enjoys exploring the ever-changing landscape of the News Mexico deserts and mountains.