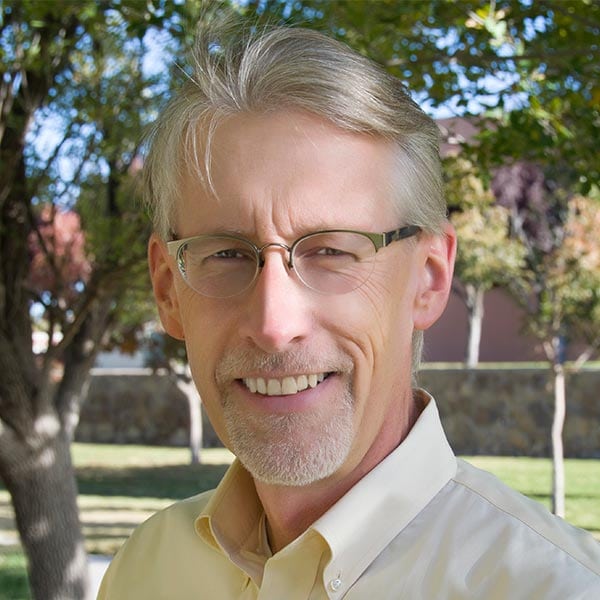 Wayne Savage
Executive Director of the Arrowhead Research Park at New Mexico State University
Wayne is the Executive Director of the Arrowhead Research Park at New Mexico State University, a 200-acre facility currently developing Health-Tech, Aerospace, and Digital Media clusters centered around NMSU's research capacities and key tenant / partners such as the Burrell College of Osteopathic Medicine, the Arrowhead Park High School Medical Academy, General Dynamics, Virgin Galactic, Vista Photonics, and others.
Wayne is a 1980 graduate of New Mexico State University's Industrial Engineering program, and a 1994 NMSU Ingeniero Imminente awardee. He has over 30 years of experience in semiconductor manufacturing, high purity gas and chemical production, construction management, and economic development consulting. Returning home to New Mexico in 2007, Wayne has served in a variety of capacities contributing to the successful startup of Spaceport America and the growing commercial space industry, having represented both the New Mexico Spaceport Authority and client/tenant interests.
Wayne chaired the Greater Las Cruces Chamber of Commerce Commercial Space Committee for four years and remains active in economic development activities for the community and the region as a whole, including serving on the Borderplex Alliance Life Sciences and Commercial Space committees, and on the board of the New Mexico industry association BIO.