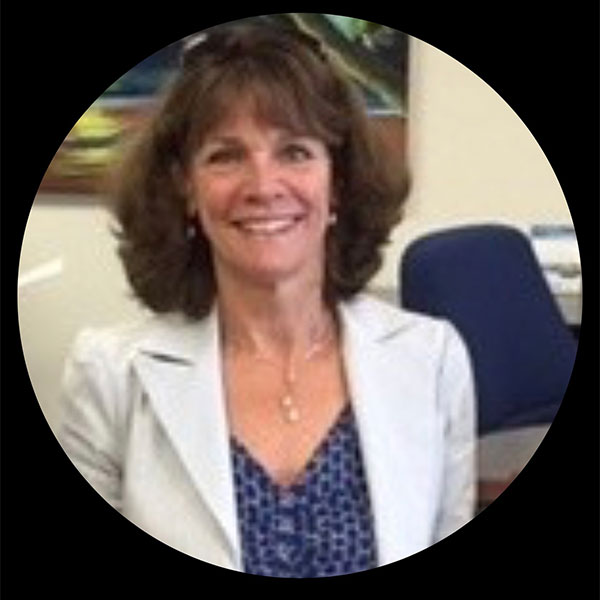 Sue A. Prelozni, MA
Executive Director 
The majority of Ms. Prelozni's career has been in the bioscience space.  She started in biomedical sales and management at Becton Dickinson for 10 years.  As founder of Global IQ, a strategic business development consultancy, she spent the 16 years, working with biotech, medical device and research organizations. She engaged her clients in the C-suite, assisting them with everything from development, to writing business plans and creating marketing strategy.
Ms. Prelozni managed strategic alliances and partnerships with companies ranging from start-ups to Fortune 500. They include: Agilent Technologies, Biotechnology Industry Organization, BIOCOM, Brinkmann, Lauda, Eppendorf, Eurogentec, EBD Group, Life Technologies, MasterCard, Citibank, AFL-CIO, Fortis International, and Global Health Trax.
After seven years of building the nonprofit, Sustainable Surplus Exchange, she successfully led the merger of SSE with Habitat for Humanity – San Diego. 
Ms. Prelozni moved to Albuquerque in 2017, but has been a 30-year visitor, when her parents relocated here from Wisconsin.  She holds a Master's degree in Marketing from Webster University, Geneva, Switzerland, and a Bachelor's in Journalism from the University of Wisconsin.