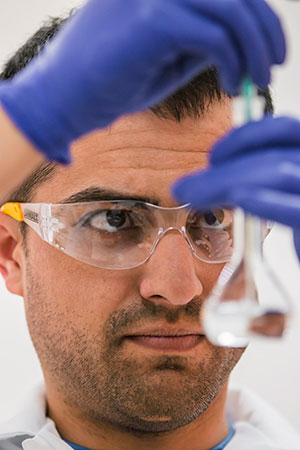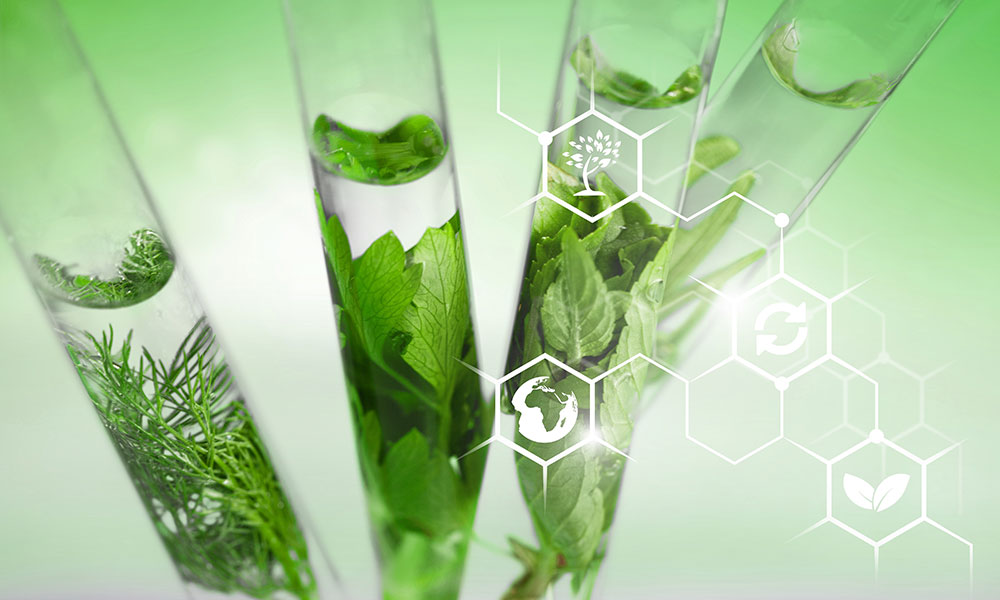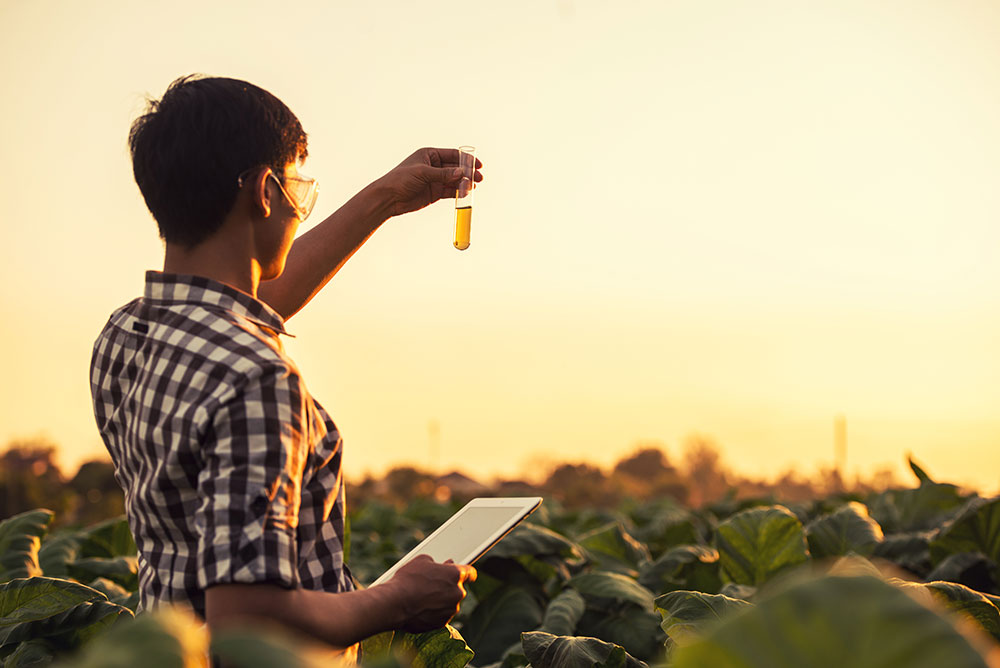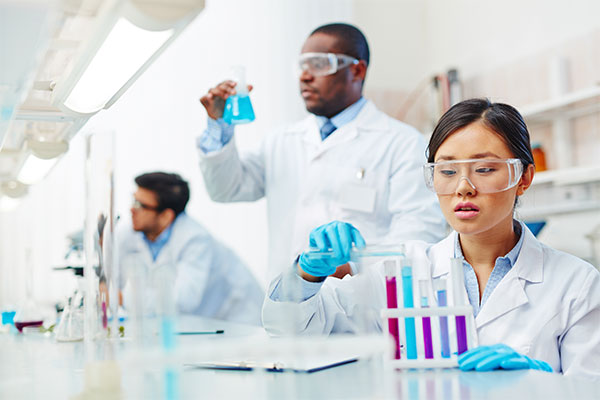 How can you help me?
What We Do
The mission of the NMBSA is to increase awareness and support for New Mexico's bioscience sector by attracting capital investors, influencing policy and assisting in infrastructure and business development.

01. Community Readiness
The premiere program of the NMBSA is the Community Readiness Program, aims to assist municipalities or designated areas throughout the state to position themselves to attract bioscience businesses.

02. Funding
A priority goal of the NMBSA is to establish a Co-Investment Fund with the State of New Mexico. Co-investment partnerships with private investment firms would be focused on bioscience companies.

03. Researcher or Entrepreneur
The NMBSA facilitates the free flow of knowledge to enable cooperative research, and creates an environment conducive to growth, productiveness, and innovation.

04. Tech Transfer
Technology transfer stems from our prestigious research and technology facilities, including: Los Alamos National Laboratory, Sandia National Laboratories and Air Force Research Laboratory New Mexico.

05. Legislative
Through the establishment of State Bioscience Development Act in 2017, the New Mexico Bioscience Authority (NMBSA) was created, a public-private partnership.

06. Workforce Development
Bioscience jobs are sustainable and higher paying. The bioscience industry sector has been in growth mode for the past five years.
What's Happening in New Mexico Biosciences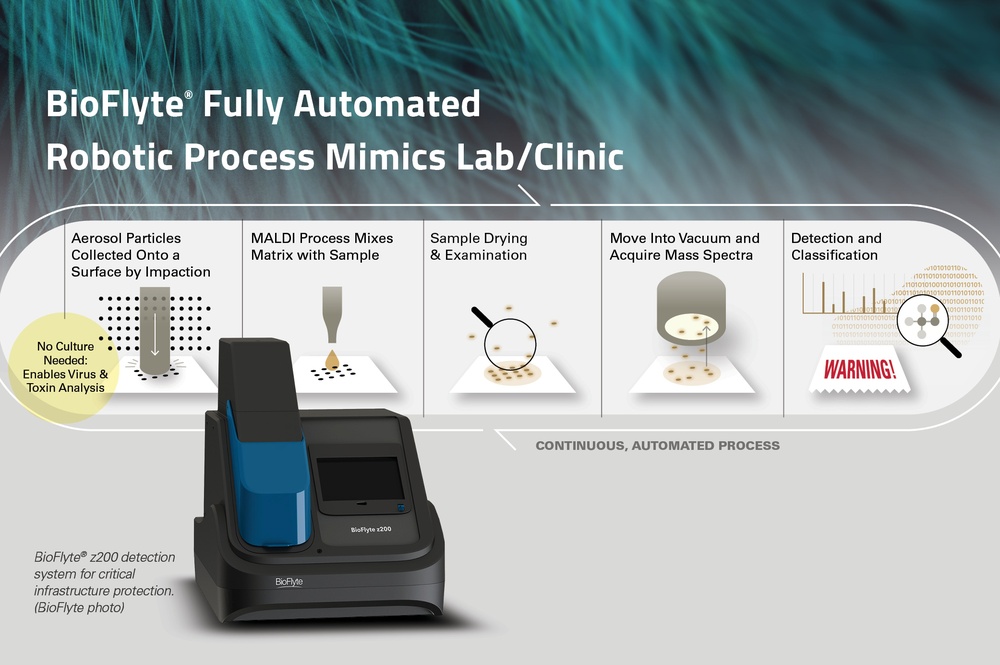 BioFlyte Raises $6.1M in Series A Financing to Advance Biothreat Detection Technology
opens in a new windowBioFlyte, a biodetection company with a revolutionary new class of fieldable biological threat collection, detection, and identification solutions, today announced that it raised $6.1M in new financing led by opens in a new windowCottonwood Technology Fund with additional funding from existing investor opens in a new windowAnzu Partners. BioFlyte will use this new funding to support field validation and the initial production of its BioTOF™ z200, a first-of-its-kind, comprehensive biothreat solution for critical infrastructure.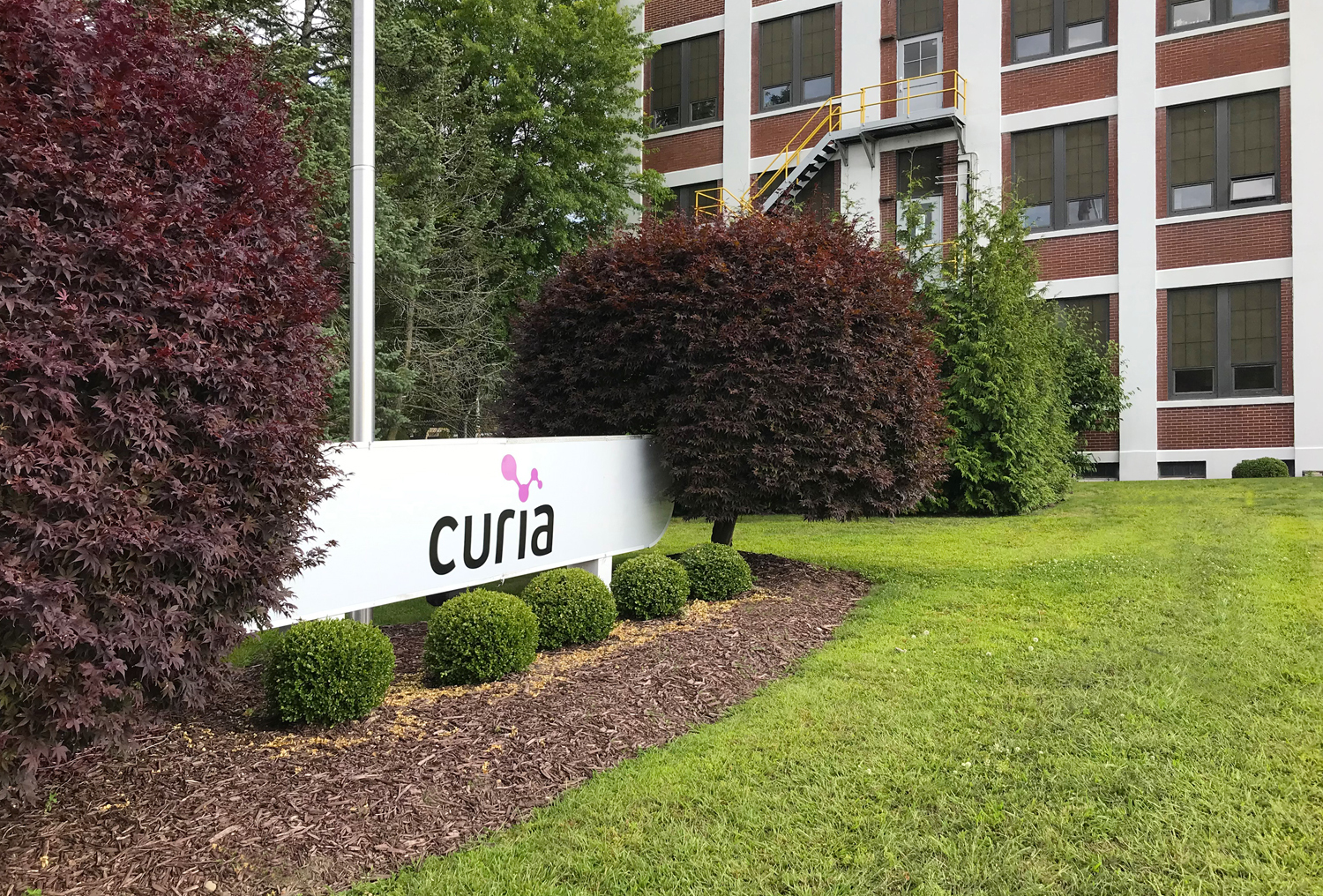 Curia (formerly AMRI) Expands its Plant in New Mexico Adding up to 274 New, High Paying Jobs
Curia, a company dedicated to the research, development and manufacturing of pharmaceutical products, will expand its Albuquerque facility, which is expected to increase its workforce. According to information from the New Mexico EDD, the company will add up to 274 employees in Albuquerque with an average salary of more than 50 thousand dollars, following the 65 thousand square foot expansion of its building.
NTx Awarded Core Patent for Proprietary In Vitro Cell-Free Expression System
opens in a new windowNTx, a bioinformatics and biomanufacturing company advancing cell free, continuous flow manufacturing solutions for medical products and material sciences, today announced that it has been awarded U.S. Patent opens in a new window11,136,586 by the U.S. Patent and Trademark Office. The technology relates to an in vitro cell-free expression system incorporating an innovative inorganic polyphosphate-based energy regeneration system that solves for the common roadblocks around speed, scalability and cost.