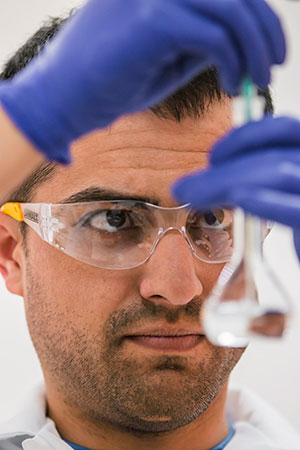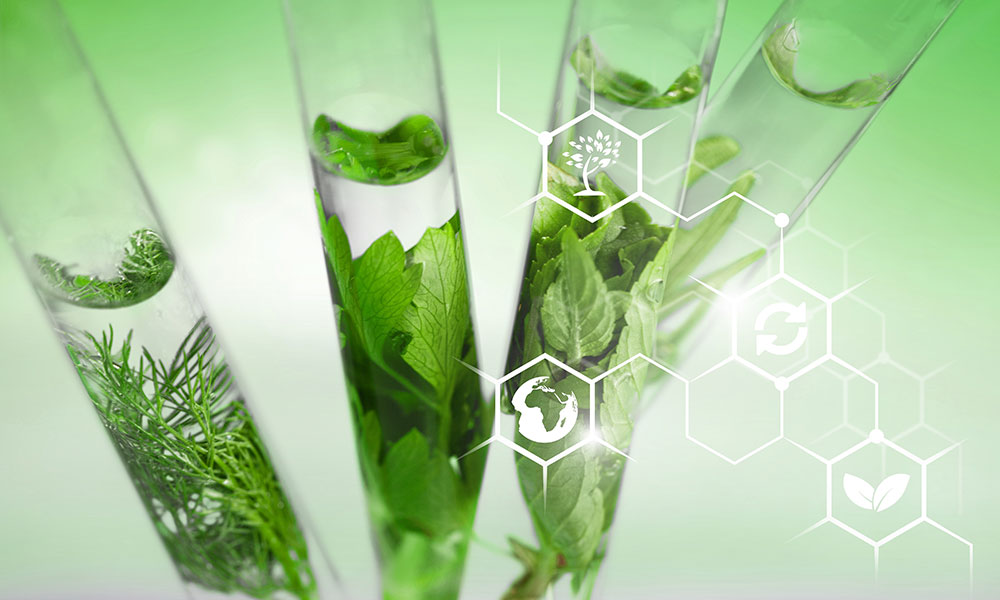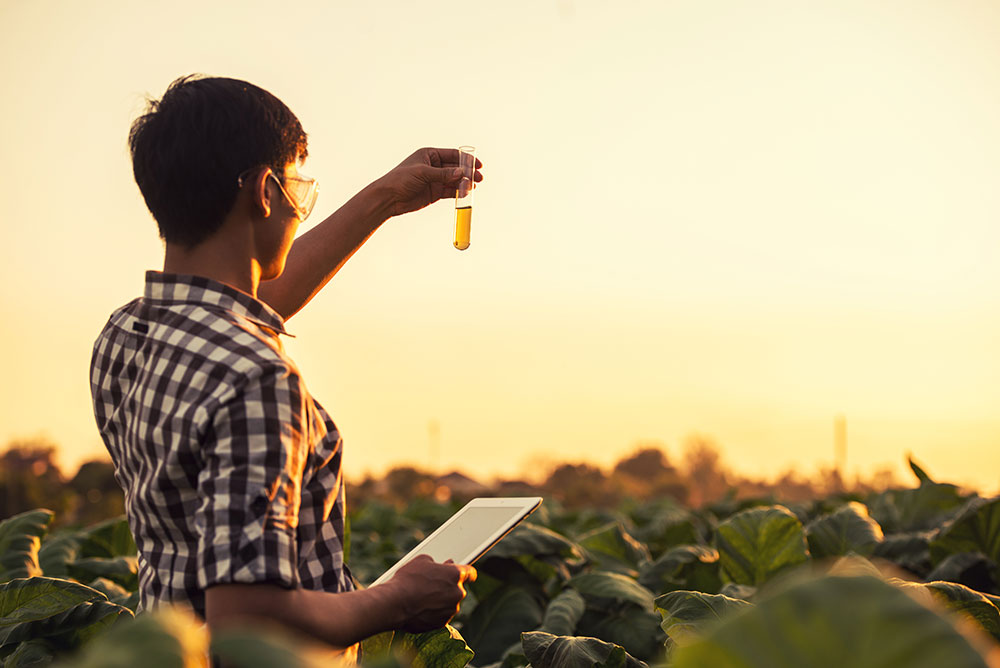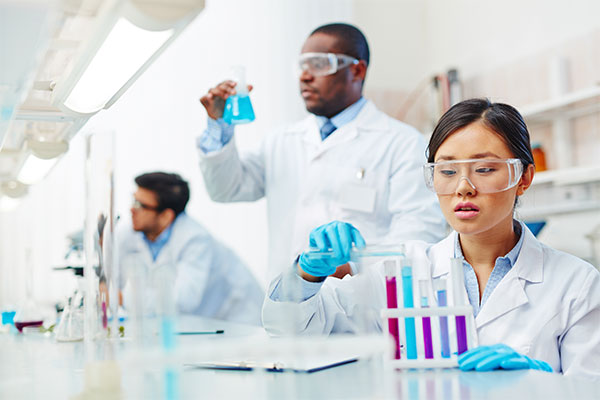 How can you help me?
What We Do
The mission of the NMBSA is to increase awareness and support for New Mexico's bioscience sector by attracting capital investors, influencing policy and assisting in infrastructure and business development.

01. Community Readiness
The premiere program of the NMBSA is the Community Readiness Program, aims to assist municipalities or designated areas throughout the state to position themselves to attract bioscience businesses.

02. Funding
A priority goal of the NMBSA is to establish a Co-Investment Fund with the State of New Mexico. Co-investment partnerships with private investment firms would be focused on bioscience companies.

03. Researcher or Entrepreneur
The NMBSA facilitates the free flow of knowledge to enable cooperative research, and creates an environment conducive to growth, productiveness, and innovation.

04. Tech Transfer
Technology transfer stems from our prestigious research and technology facilities, including: Los Alamos National Laboratory, Sandia National Laboratories and Air Force Research Laboratory New Mexico.

05. Legislative
Through the establishment of State Bioscience Development Act in 2017, the New Mexico Bioscience Authority (NMBSA) was created, a public-private partnership.

06. Workforce Development
Bioscience jobs are sustainable and higher paying. The bioscience industry sector has been in growth mode for the past five years.
What's Happening in New Mexico Biosciences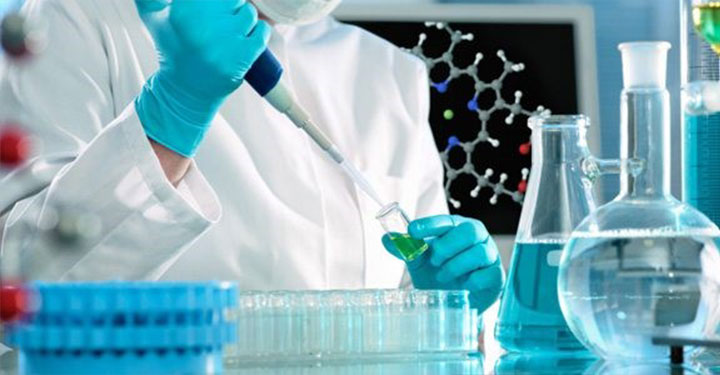 New Mexico Is Bioscience Ready
Leading New Mexico economic development and bioscience organizations combined their energies to create a 16-page insert in the national Site Selection Magazine, positioning the State as bioscience-ready and a place to locate do business in the biosciences. The New Mexico Bioscience Authority participated, along with NM Biotechnology & Biomedical Association, the New Mexico Partnership, City of Albuquerque Economic Department, Arrowhead Park, AMRI and Colliers International.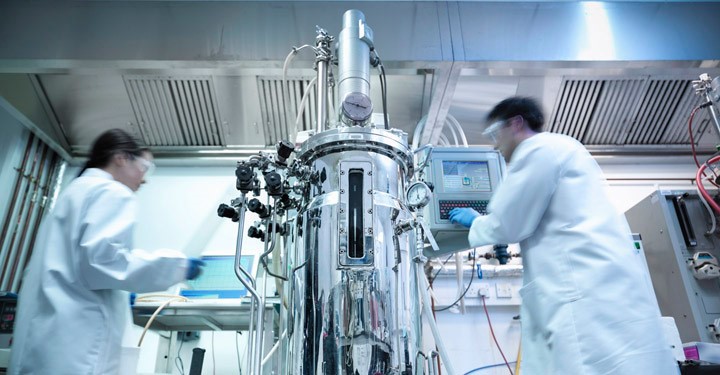 BIO Report Shows Growth in NM Bioscience Industry
The Biotechnology Innovation Organization (BIO) in partnership with TEConomy Partners LLC, released its report on the status of the bioscience industry in the United States, "The Bioscience Economy: Propelling Life-Saving Treatments, Supporting State & Local Communities – 2020." The report shows the bioscience industry in NM grew by 5%, employing over 7500 people in 702 businesses.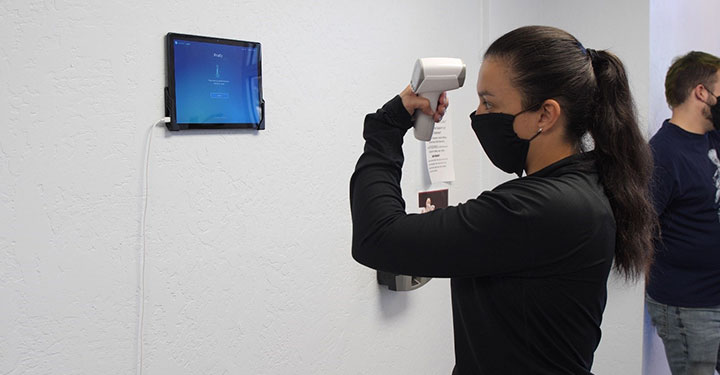 Electronic Caregiver Launches Program to Slow COVID Spread
In an effort to slow the spread of COVID-19, Electronic Caregiver®, a national health technology company, has developed a web application to help the world get back to working, back to learning, and back to living.
The company's new Protector Initiative Infectious Disease Mitigation Program is a technology platform that prescreens individuals for symptoms and risk of COVID-19 before they enter a facility, such as a business, school, or house of worship.