Moving from Invention to Production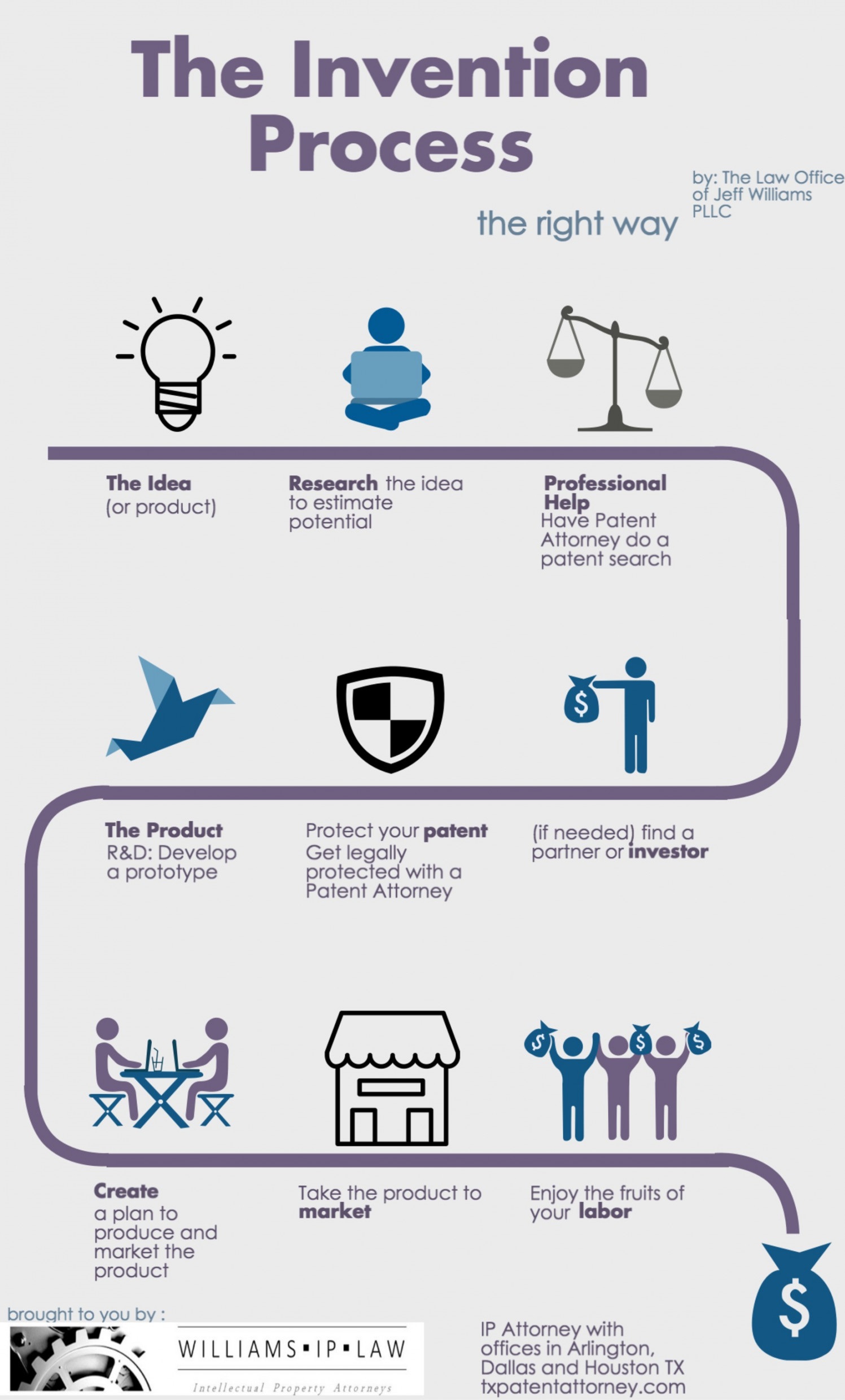 Tech Transfer Offices Across the State
UNM Rainforest Innovations nurtures innovation by protecting technologies developed at UNM and transferring these technologies to the marketplace.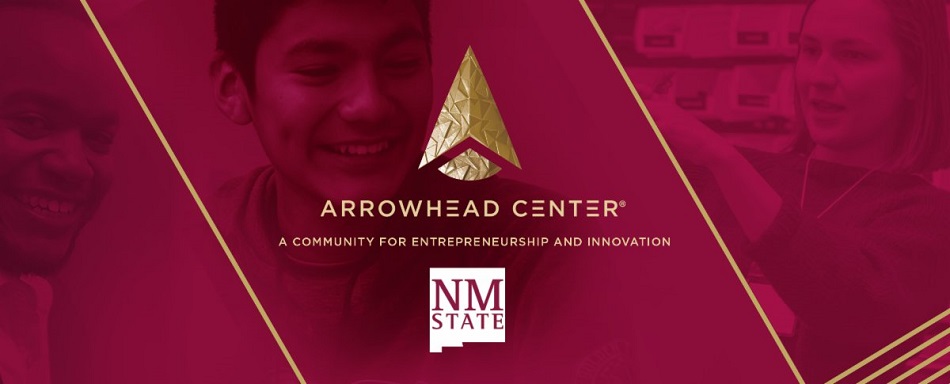 New Mexico State University
The IP Office within Arrowhead Center protects, manages, and commercializes the creative products of New Mexico State University.

New Mexico Tech
The OIC enables New Mexico Tech students, faculty, and researchers to work on real market-driven commercialization projects from the ground up to enable successful commercialization.
The Sandia Technology Partnerships Office offers partners access to the Labs' world-class science, advanced technologies, and unique research facilities.

Los Alamos National Laboratory
The Feynman Center drives Los Alamos innovation by accelerating connections between research, corporate, and entrepreneurial communities, and building partnerships and mechanisms that deliver their technology to solve our nation's biggest challenges.