Support Workforce Development
Bioscience Jobs Are
sustainable and higher paying.
The bioscience industry sector has been in growth mode for the past five years. According to a report established by the Biotechnology Innovation Organization*, New Mexico's bioscience industry has grown by 5 percent since 2016.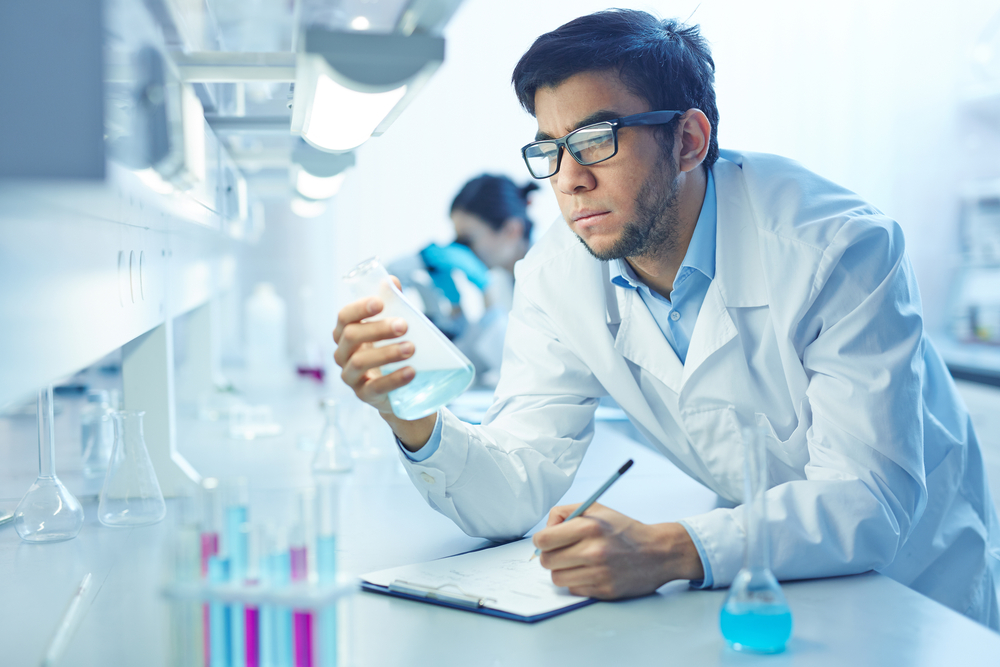 In 2018
the latest printed data from BIO, New Mexico had:
Bioscience Industry Establishments
Bioscience Industry Employment
Jobs in biosciences support nearly 18,900 jobs due to the direct effect employment multiplier of 2.49 – meaning that for every 1 direct bioscience job, another 2.49 jobs are created due to the indirect supply chain and induced employee spending effects.