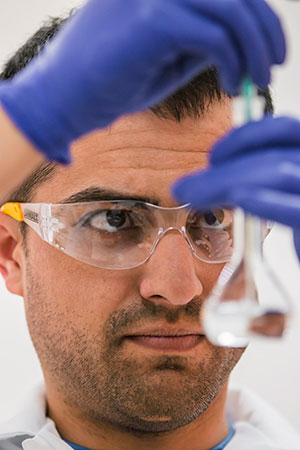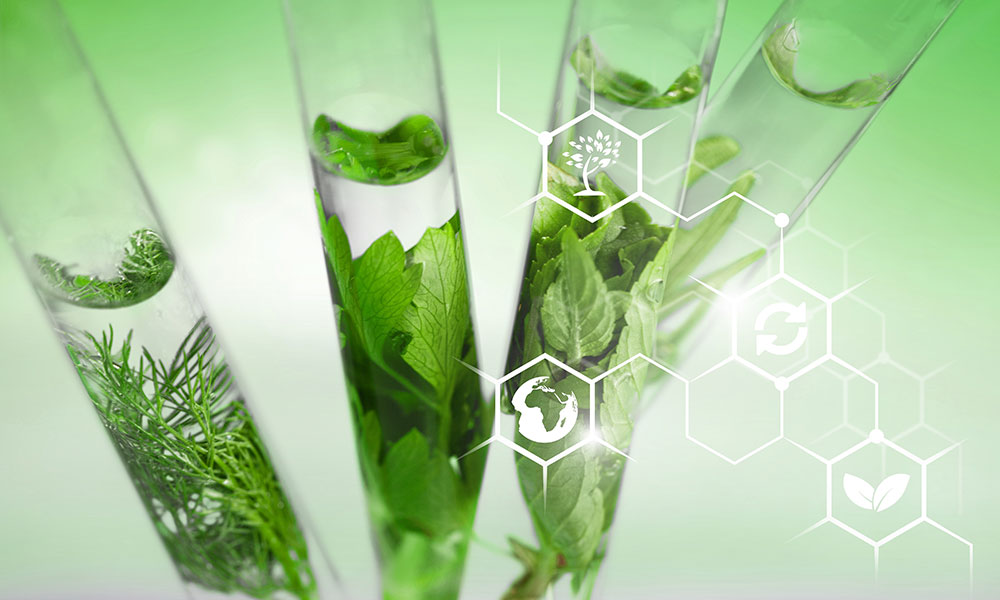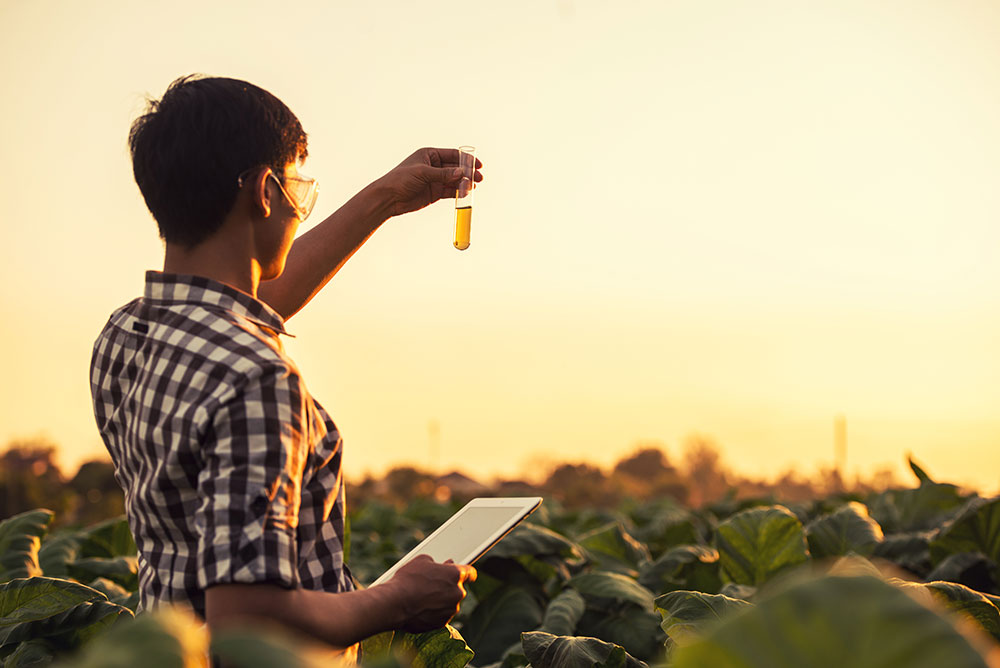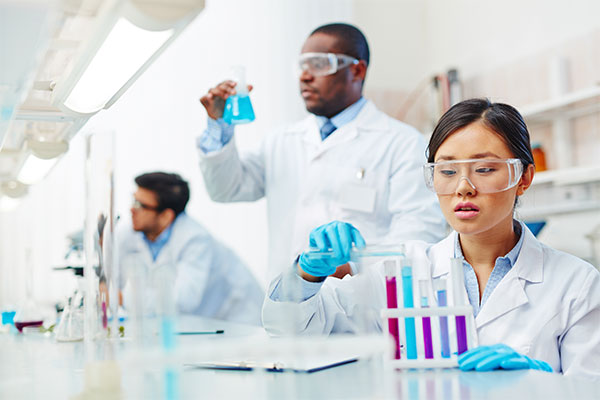 How can you help me?
What We Do
The mission of the NMBSA is to increase awareness and support for New Mexico's bioscience sector by attracting capital investors, influencing policy and assisting in infrastructure and business development.

01. Community Readiness
The premiere program of the NMBSA is the Community Readiness Program, aims to assist municipalities or designated areas throughout the state to position themselves to attract bioscience businesses.

02. Funding
A priority goal of the NMBSA is to establish a Direct Investment Fund (DIF) with the State of New Mexico. Direct investment would be focused on bioscience companies.

03. Researcher or Entrepreneur
The NMBSA facilitates the free flow of knowledge to enable cooperative research, and creates an environment conducive to growth, productiveness, and innovation.

04. Tech Transfer
Technology transfer stems from our prestigious research and technology facilities, including: Los Alamos National Laboratory, Sandia National Laboratories and Air Force Research Laboratory New Mexico.

05. Legislative
Through the establishment of State Bioscience Development Act in 2017, the New Mexico Bioscience Authority (NMBSA) was created, a public-private partnership.

06. Workforce Development
Bioscience jobs are sustainable and higher paying. The bioscience industry sector has been in growth mode for the past five years.