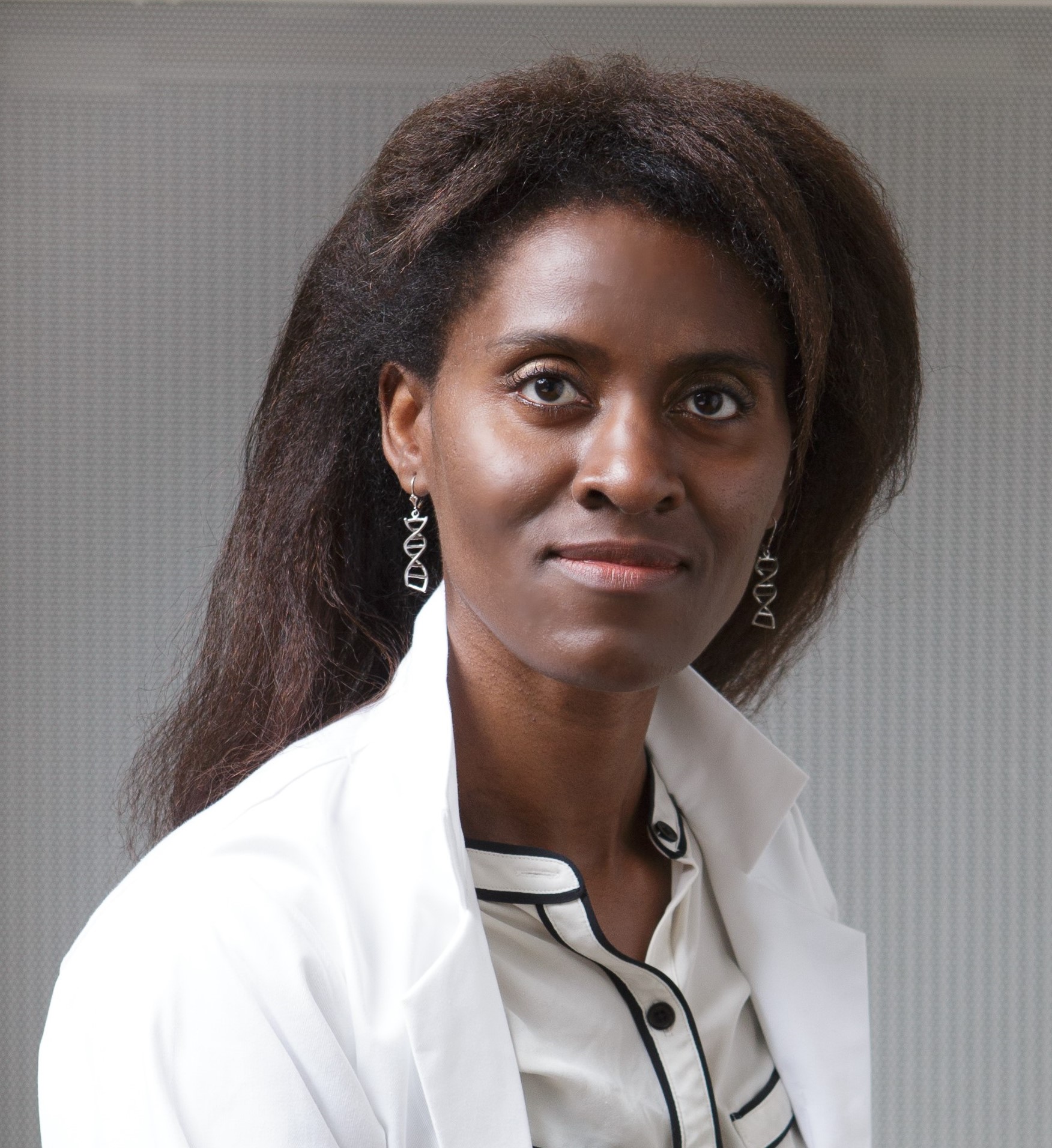 Prisca Tiasse
Microbiologist, Founder & CEO
The Community Lab

Prisca Tiasse holds a PhD in Microbiology from the University of Illinois – Urbana-Champaign. Her expertise in microbial fatty acid biosynthesis and genetic engineering brought her to Los Alamos, NM in 2011, as part of the U.S Department of Energy "National Alliance for Advanced Biofuels and Bioproducts" consortium, where she worked on metabolic engineering of algae to optimize algae biofuels production.
The impact of her work spans the fields of biotechnology and medicine. Some of her high-impact work includes her work with Vibrio cholerae, the bacterial agent responsible for the water-borne cholera disease, during which she discovered the gene responsible for Triclosan-resistance (an antibacterial frequently used in household products at the time). Triclosan was finally banned by the FDA in 2016.
Dr Tiasse is also a member of the international MetaSUB consortium, which globally monitors microbes in the environment. She has been actively involved in community tracking of the COVID19 virus in municipal wastewater.
Prisca Tiasse is a researcher, a biotechnology entrepreneur and a science education advocate.