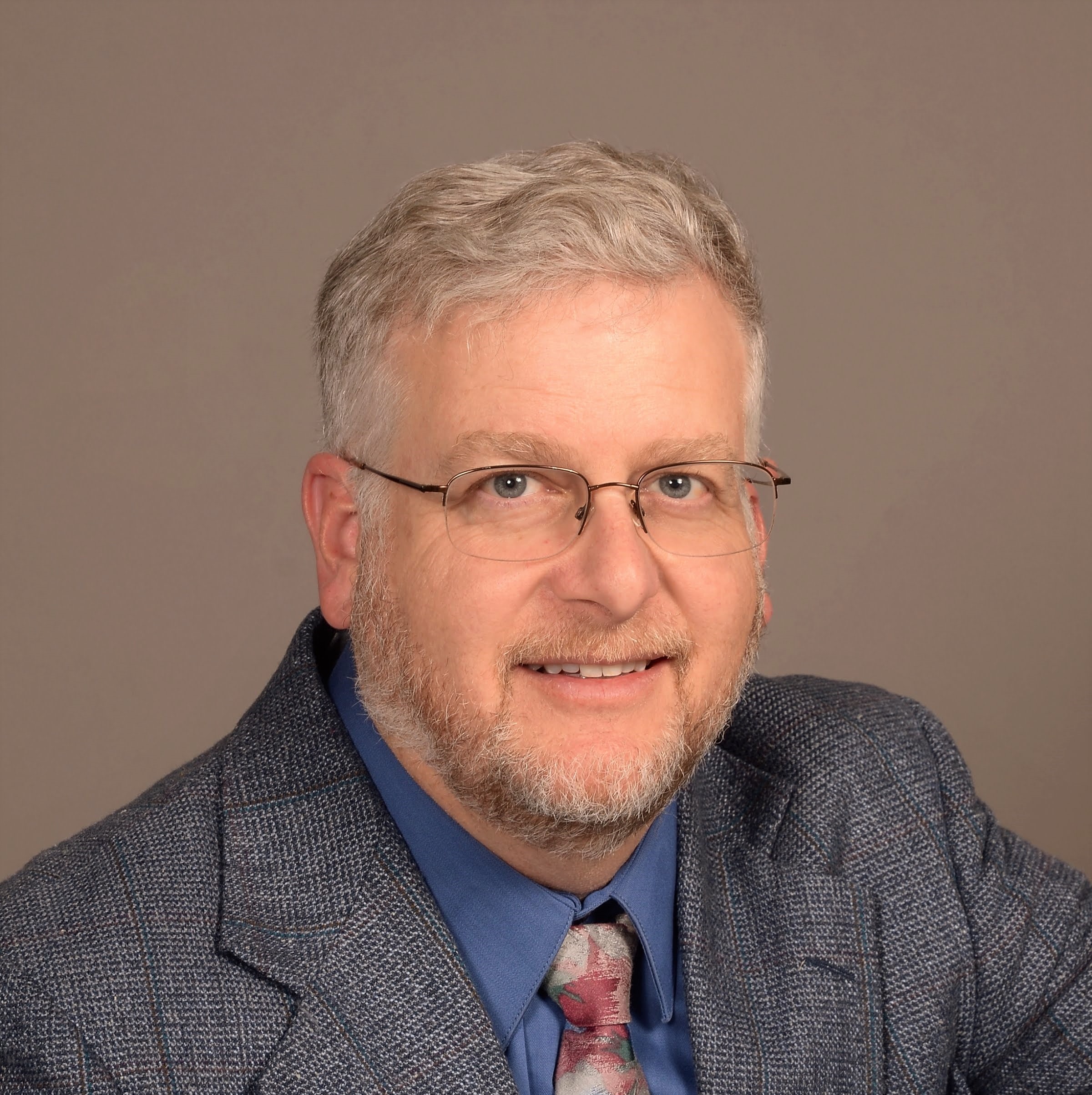 Scott McLaughlin
Executive Director
Spaceport America of New Mexico
Scott A. McLaughlin is an experienced executive and engineer with a diverse background in design and business. He has worked in both private and government sectors and has traveled widely installing, maintaining, and marketing specialized wind radar systems. His unique designs support space launch, aviation, atmospheric monitoring and research, and have been sold to various customers around the world including NASA, NOAA, DOE, U.S. Army, universities, and research institutions.
Mr. McLaughlin appreciates the difficulties and advantages of both business and government, including the trials and tribulations of small entrepreneurial companies. Having worked at three government agencies, a state agency, and a few small companies, his wide experience base helps him build bridges and improve communications, organization, and efficiency.
Mr. McLaughlin was born and raised in New Mexico. After graduating from New Mexico State University with a B.S. in Electrical Engineering, he moved to Colorado where he eventually established a radar design and manufacturing business. After an acquisition, he returned to New Mexico after more than a 25-year absence to continue working and living in the beautiful Chihuahuan Desert. With a life-long love of space and aviation, Scott found a dream job working at Spaceport America. He started there in April 2019 and became Executive Director in March 2021.